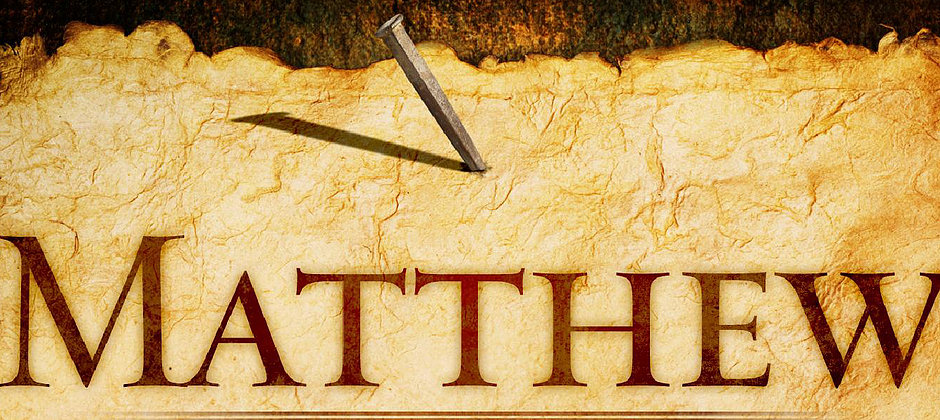 Bible Class Series: The Gospel of St. Matthew
Join us every Wednesday evening at 6:30 pm as we walk through the life and ministry of Jesus Christ. Experience the power of revelation as the depth of God's love is revealed before your very eyes. We can't wait to see you there!
Building Strong Families
Clifton and Brandi believe that for a ministry to be happy and successful, the families of the ministry must be happy and successful.
Various programs are offered for the youth including fellowship events, community outreach and teen class where the youth get some one on one time with the pastor to have some real talk about real issues they are facing.

We also host a monthly couple's night where husbands and wives can come together to teach and learn from one another. Clifton and Brandi believe that couples must be intentional about how they:
• Communicate with one another
• Trust one another
• Give to one another
• Love one another
Please contact us for more information of any of our events.